Tiki Group began its activities at the beginning of the year 2008-09, with our first Tiki Beach located in Benidorm on the beachfront, and wanting to bring together and apply the meaning of happiness that gives us the word "Tiki", to bring together the largest national and international public, wanting to offer a variety of services dedicated to leisure in a unique and exclusive environment where you can have a good time with your friends and family accompanied by the best live music.
Then, seeing the success of our first and successful local Tiki Beach, we jumped into the pool with Tiki City on the second line of the beach near the famous nightlife area of Benidorm, a place set to a more select audience where you can take the best drinks prepared and at the same time dance accompanied by the best music with our local and international DJs.
Analysing the famous saying "where there's room for 2, there's room for 3" and not wanting to leave our first Tiki Beach only on the beachfront, we opened Tiki Town, the pretty boy of the family, creating a wider range of services to bring together a mix of the best traditional and signature cocktails in a "chill out" atmosphere to the rhythm of the best "vocal house" by the sea.
We decided that the best way to have a few drinks is to have something in your stomach, so we launched into the restaurant business and with the experience gained after many years of struggle and effort, we opened our first restaurant, Tiki Grill, focused on offering our customers one of the best experiences that can give you an incredible grilled meat accompanied by a drink like a good wine or a good cold beer, among an extensive menu where we offer all kinds of meats, grilled meats, national sausages, etc...
Last but not least, we have recently opened our fantastic Tiki Pizza next to its brother Tiki Town on the Levante beachfront, in order to offer an extra to the services offered by Tiki Town. The Tiki Pizza we wanted to focus more on being able to enjoy a delicious homemade Italian Pizza and tasty burgers of the most exquisite "Black Angus" meats among others. The union of these two Tikis provides us with an incomparable place where you can have a refreshing drink accompanied by the tastiest snack.
Services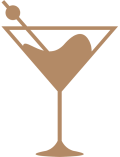 Mixology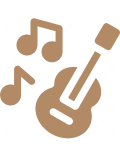 Live music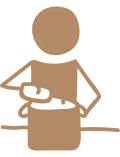 Homemade food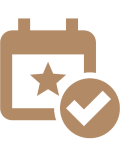 Events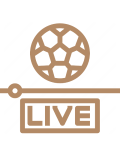 Sport Live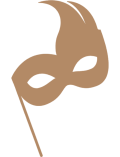 Themed parties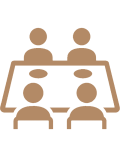 Corporate and private celebrations
Shows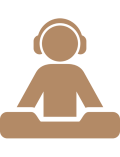 Dj's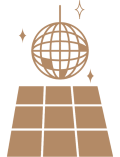 Dance floor
Go-gos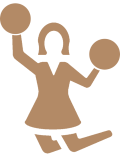 Live entertainment
Our brands