About us
Tiki Pizza
Tiki Pizza is next to Tiki Town and is focused on being able to delight us with a delicious homemade Italian Pizza and tasty burgers of the most exquisite meats of "Black Angus" among others. The union of these two Tikis provides a unique place where you can have a refreshing drink accompanied by the tastiest snack.
Tiki Pizza website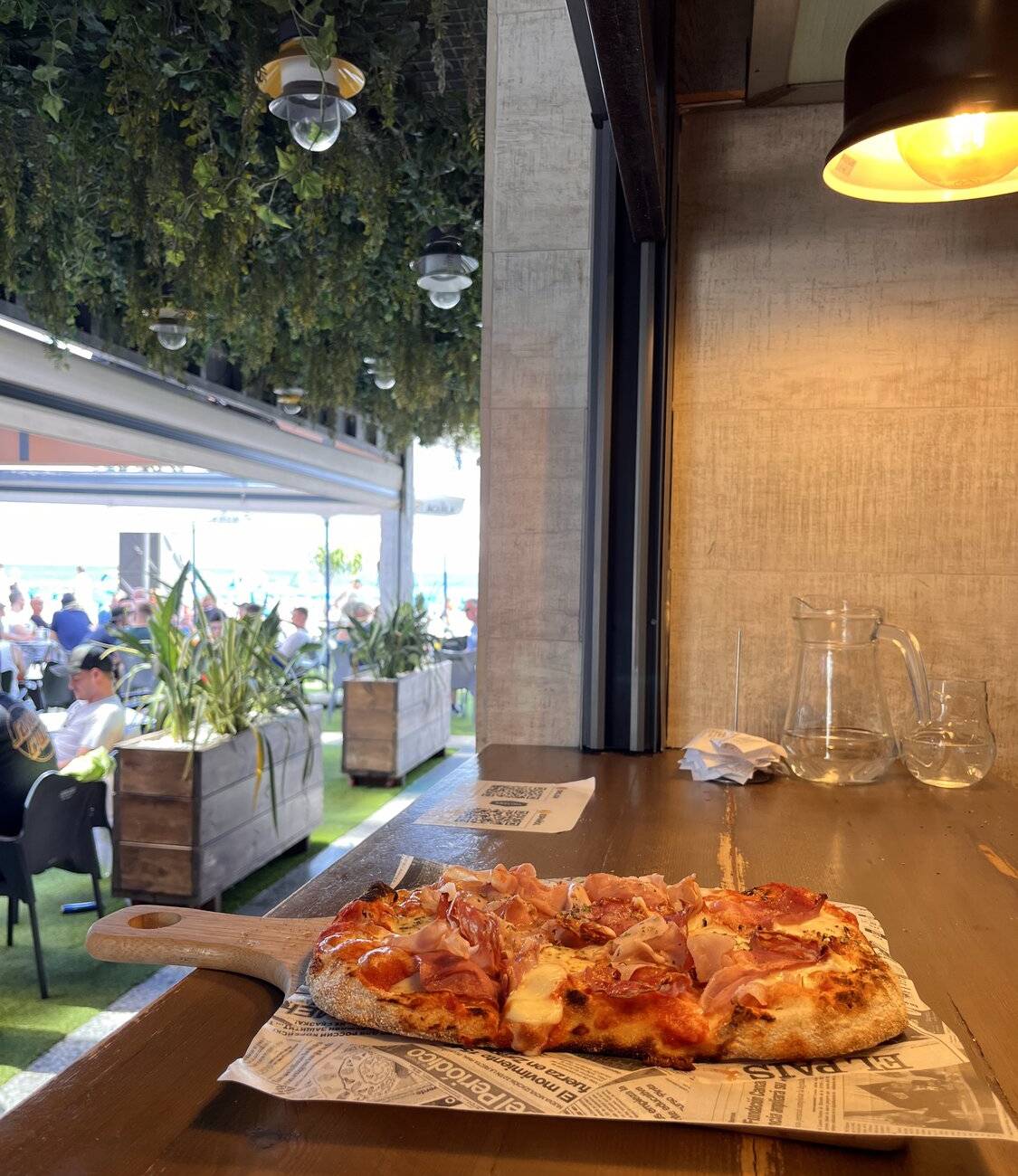 Discover all we have to offer you
The best gastronomy with incredible views on the beachfront.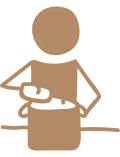 Food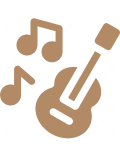 Music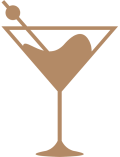 Cocktails