Discover the spectacular new Tiki Group t-shirts and add a touch of fun and style to your adventures in Benidorm, the favorite destination for leisure and partying! Get your favorite T-shirt for only 12€.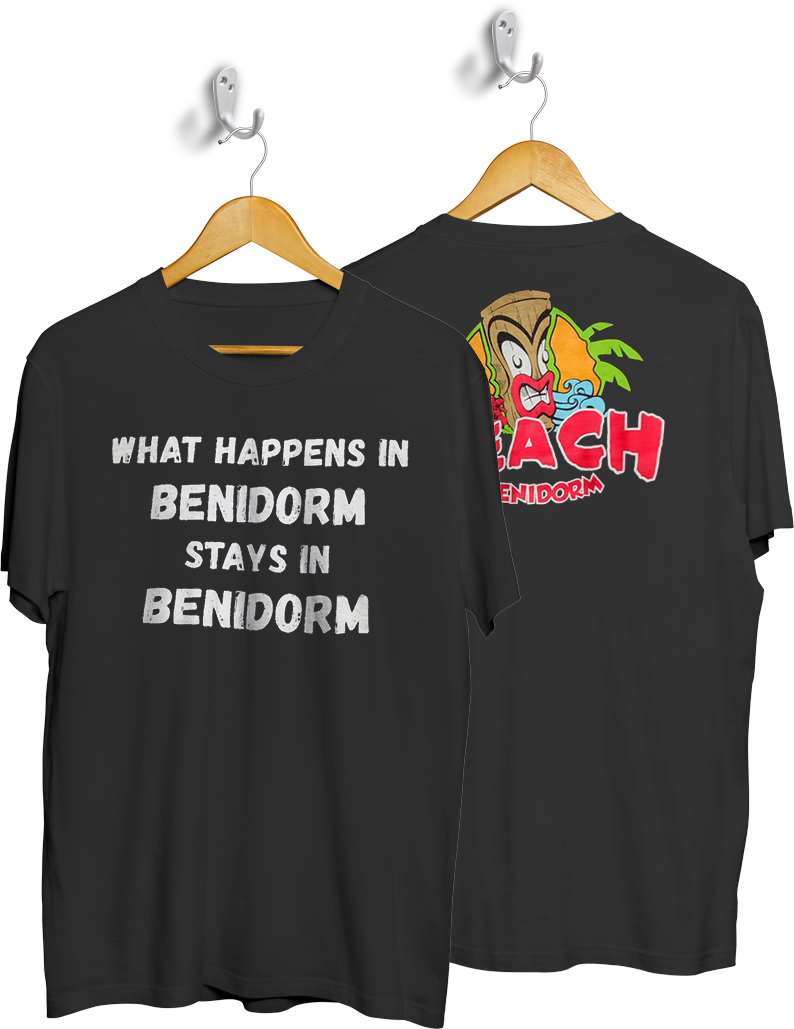 Tiki Beach - "What happens in Benidorm stays in Benidorm"
Carry the festive spirit and unforgettable memories of Benidorm with our Tiki Beach t-shirt. Perfect for relaxing under the sun, enjoying the beach, and living every moment to the fullest. You won't want to leave it behind!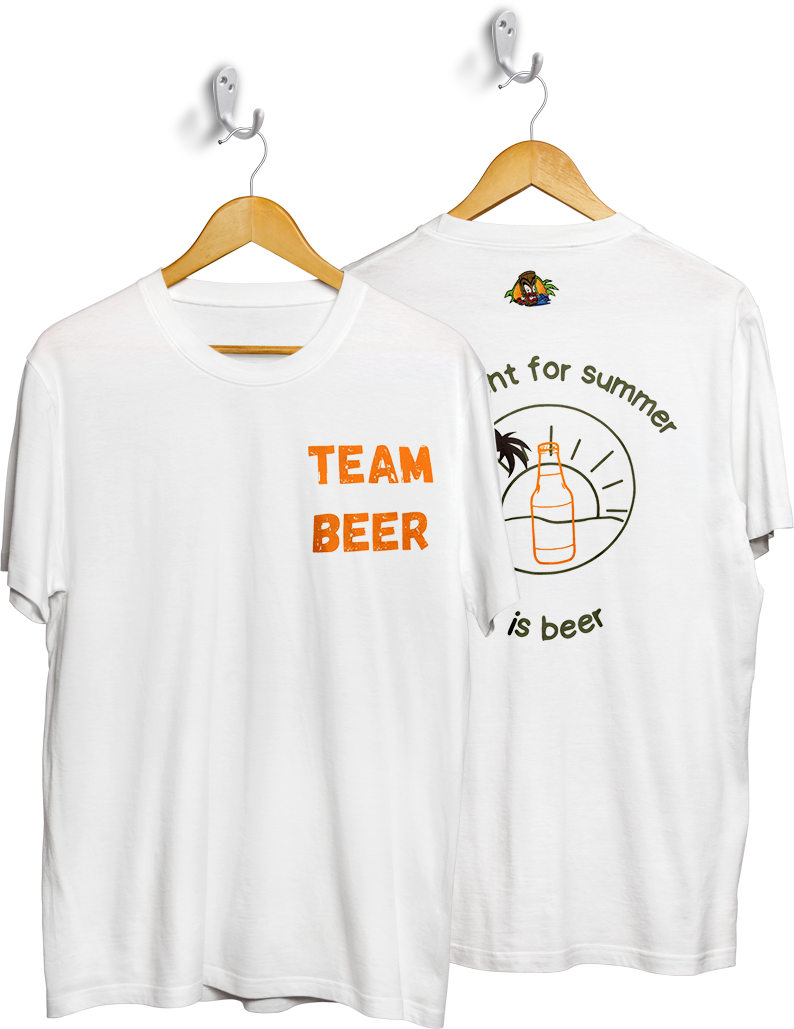 Team Bear
Are you part of Benidorm's festive bear team? Then, this t-shirt is for you. Join the group spirit and celebrate with your friends in this fun shirt that showcases camaraderie and the joy of living to the fullest.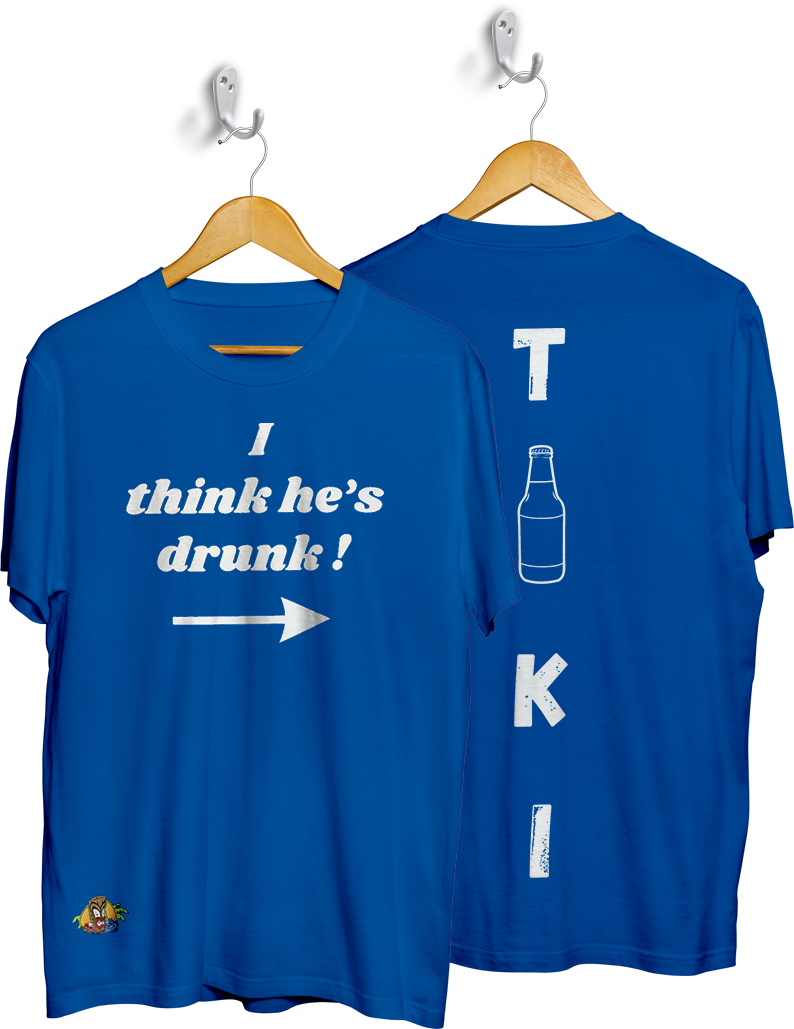 I think he's drunk
Humor is never lacking in Benidorm! With our "I think he's drunk" t-shirt, you'll wear a smile on your face and be ready to enjoy the liveliest nights. It's perfect for breaking the ice and meeting new people in this party paradise.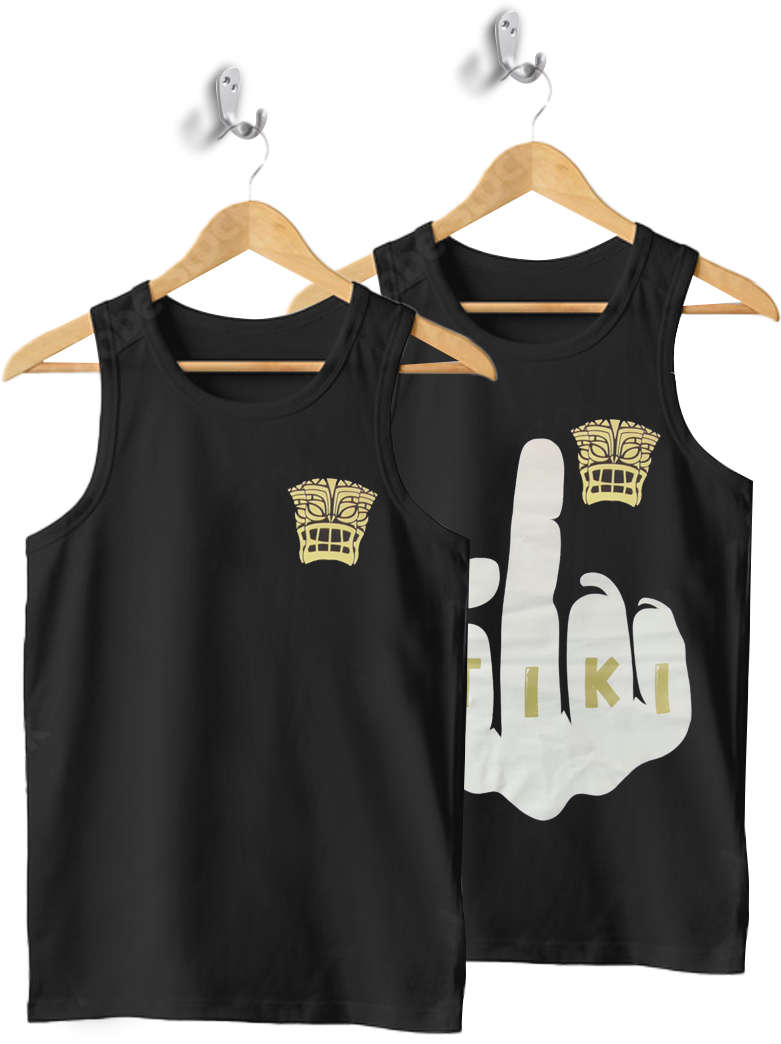 Tiki Fuck
If you have a bold and carefree personality, this t-shirt is ideal for you. Show your unique and confident attitude while enjoying the vibrant nightlife of Benidorm. Let loose and have a blast!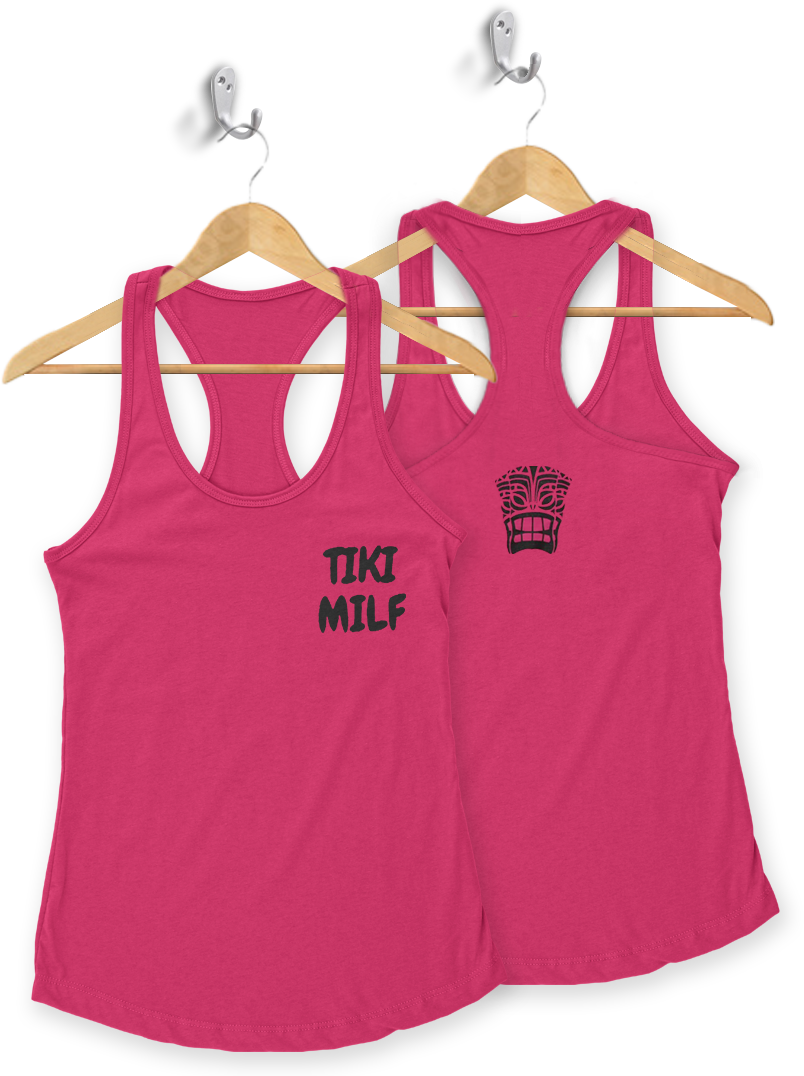 Tiki MILF
You're an incredible mother and deserve a t-shirt that proves it. With the "Tiki MILF" design, you can highlight your charm and charisma while enjoying the unique experiences that Benidorm offers. Celebrate life and feel proud!
No matter which one you choose, all our t-shirts are designed with the highest quality and comfort so you'll feel fantastic throughout your stay in Benidorm. So don't wait any longer, take a piece of the fun of this unique destination with Tiki Group t-shirts. Get yours before they run out!
Come and join the party with Tiki Group! We await you in Benidorm to experience unforgettable moments!